"The powers not delegated to the United States by the Constitution, nor prohibited by it to the States, are reserved to the States respectively, or to the people."
-- Amendment X to the United States Constitution

---
The Constitution delegated few, enumerated powers to the Federal Government, reserving all remaining powers to the States and the people. Thus, powers of the Federal were the exception.
Our federal republic was created by joint action of the several states. It has been gradually perverted into a socialist machine for federal control in the domestic affairs of the states.
The federal government has no authority to mandate policies relating to state education, natural resources, transportation, private business, housing, health care, ad infinitum.
We call upon the states to reclaim their legitimate role in federal affairs and legislation (See Amendment 10 United States Constitution) and thus cause the federal government to divest itself of operations not authorized by the Constitution and extract the federal government from such enterprises, whether or not they compete with private enterprise.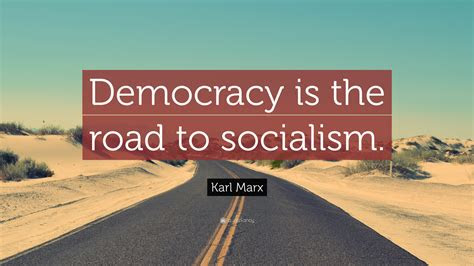 The road to socialism is paved with cobblestones of good intentions, mortared together with the blood of martyred patriots, and paid for with the rights of masses of helpless citizens. With hearts filled with compassion, heads filled with utopian ideals, and the...